SOMMARMINGEL – 15 JUNI
"PACKA VÄSKAN – NU RESER VI"
På vår sommarmingel gästas vi av Mikael Österlund, Nordic Hotels & Resorts som gäst. Mikael berättar om hur branschen påverkats och delar lärdomar – ytterst relevant när vi nu är på väg mot det Nya Normala. Här är några av frågeställningarna för träffen:
– Hur påverkades uppdraget från Styrelsen i pandemin?
– Vad blev resultatet och vilka lärdomar fick vi med oss?
– Hur har stöd och kommunikation från styrelsen sett ut under pandemin?
– Hur ser uppdraget ut inför hösten "Post Covid"?
När: 15 juni
Var: Online (Zoomlänk skickas till anmälda)
Tid: 18:-20:00 (Zoomrum öppnas 17:30)
Anmälan: Medlemmar får kallelse på mail eller anmäler sig genom att logga in på sin profilsida.
Icke medlemmar anmäler deltagande här.
I have many years of experience from the hospitality industry and from all commercial areas. Have been part of several management teams both on hotel and corporate level. I have been leading the centralization of Revenue Management for a 45+ team at Nordic Choice Hotels until 2015 and now have the position as VP Commercial Performance for the largest independent group of hotels and spa resorts in the Nordics.
Varmt välkommen till vårens sista digitala Nätverksträff önskar styrelsen i Boarding for Success!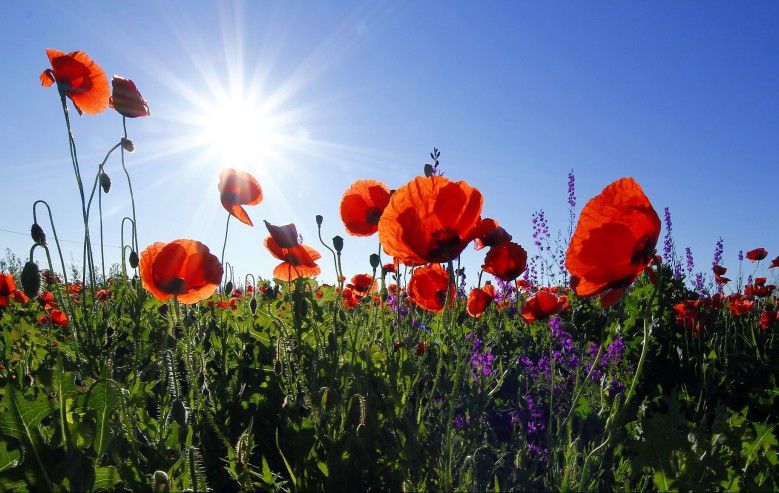 Tack till vår värd Bra Samarbete för tillgång av Zoom!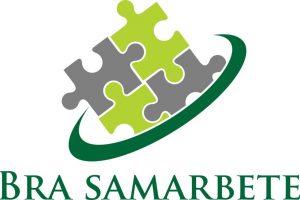 Vi hjälper dig att interaktivt leda, utbilda och utveckla grupper online.
Med vår mångåriga erfarenhet vet vi exakt vad gruppmedlemmar behöver för att vara engagerade och målfokuserade under digitala möten eller kurser.
Vi kan även hjälpa med att facilitera dina stormöten, exempelvis stämmor, konferenser och kick-off online. Vi anpassar våra insatser utifrån dina och ditt teams behov.